Back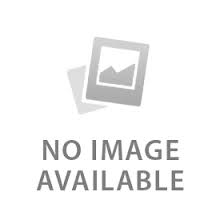 (Upgraded) Advanced Sweetheart Horseback Experience
Vendor: Gunstock Ranch, Inc.
Category: Horseback
Location: Oahu
Get away from the groups with this guided horseback ride for just the two of you, paired with a perfect, private picnic.
The private Advanced Sweetheart Horseback experience is a 2-hour guided experience that provides the opportunity for controlled trotting and cantering within the ride. The ride time includes a 30 min safety briefing and assessment. Riders must have previous riding experience and need to be comfortable at a trot and canter. Wranglers will assess riding skills and will base the pace of the ride on the "least skilled ability" of the riders in the group.
Wranglers are responsible for keeping the ride safe and all riders on their horses so they will make the judgment call on how fast the ride moves out. If you have not ridden more than 5 times, this ride is not for you. Experienced guests enjoy this ride.
Your wrangler will leave you alone for a half-hour for private time to truly relax while taking in the beauty of the Hawaiian country. The picnic includes cold cut sandwiches on homemade bread, fruit, chips, homemade cookies, chocolate mints, water, Hawaiian fruit drinks and a bottle of sparkling cider.
Minimum 2 riders per booking.
A $25 single rider fee will be assessed if only 1 guest books.